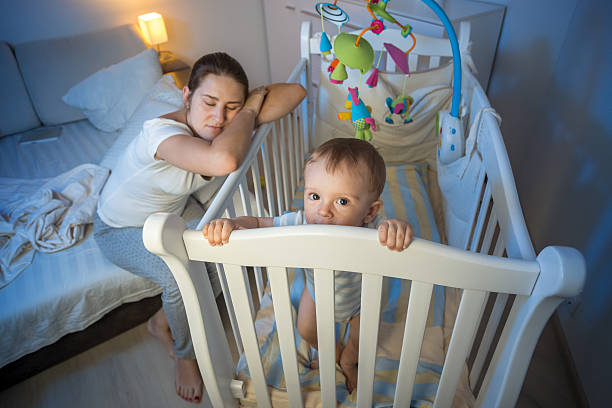 Factors to Help You Choose Whether to Repair or Replace a Broken Appliance
It is very stressful when the appliance you use the most break down. You need to decide on whether to repair or replace it. You will also have to choose whether to try to fix it yourself or call a professional such as On Point Service Company. Here are tips to help you decide on whether to repair or replace the appliance.
You need to be sure that the electronic is not working. In few cases you may make the mistake of thinking the appliance is not working. It is necessary you re-check the appliance to ensure it is not working. You can try cleaning the duct from the appliance and use another power socket. Sometimes these minor activities will restore the standard functionality of the appliance.
The other thing is to check if the warranty …